Be part of our team
Be a part of hosting the top and emerging stars from Canada, USA and the world in Downhill and Super G action
These races provide an excellent opportunity for ski club members to gain experience working on races. Lots of learning opportunities, take your newfound knowledge back to your ski clubs. And meet a great group of people along the way!
We are looking for volunteers to fill many different positions. Breakfasts, lunches and lift tickets will be provided and shared accommodations provided for those who are there for multiple days. If you are able to help out in any way – the entire series or a few days, we would love to hear from you!
We are also looking for people who are interested in mentoring for key positions. If you are interested in shadowing key positions such as Chief of Race, Chief of Course, Timing, Volunteer Services etc., this is a great opportunity to learn from the pros. Please tell me you're interested and I'll connect you with the right person.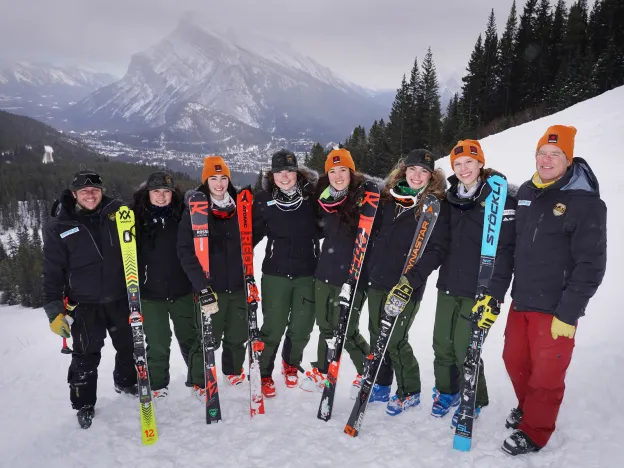 New this year – helmets are mandatory when moving inside the fences. This is for liability reasons and is an insurance requirement.
Registration Memo
Current Opportunities
2020 NorAm Finals and Canadian National Championships
Panorama, BC
March 11 - 28, 2020
Contact Lisa Thomson (noramvolunteer@gmail.com) if you're interested by Monday, January 27th.
Please find a call for volunteers and all the relevant information for the March NorAm Finals and Canadian National Championships. We are looking for volunteers for build week March 11-16 as well as the race series March 17-28. See the schedule here.
We have limited accommodation and are accepting volunteers on a first-come basis.