Registration (2023-24 season)
Important information for registration includes the following:
Fill out AASA Concussion Form
All athletes must complete the AASA Concussion Acknowledgement Form
Keeping A Hard Copy
If you do not register directly in Ramp, All hard-copy registration forms are to remain with the club, and must be sent to AASA.
SAIP (Sport Accident Insurance Program)
- A minimum of SAIP 3 is required for ALL FIS registered athletes.
- Summer camps in New Zealand etc. : A minimum of SAIP 3 is required for all FIS registered athletes, if an athlete is not eligible for SAIP 2 or 1 while travelling, an exemption waiver must be submitted to AASA prior to travel.
- AASA strongly recommends that all athletes and coaches travelling outside the country to train or race purchase SAIP prior to departure.
- See the SAIP Information Documents below for details.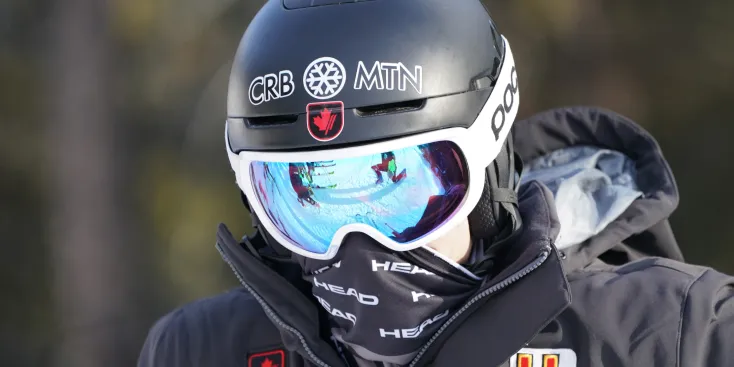 FIS Registration
- Athletes must register via their home ski clubs, this includes Alberta Ski & Ski Cross Team Athletes, NCAA & Masters.
- All FIS athletes must complete the FIS Athlete Declaration and FIS Medical Evaluation Form for each new ski season, prior to licenses being issued. These forms must be submitted to Alberta Alpine.
- All athletes who are based outside of Canada (with an Academic Institution or Club other than their Canadian Home Club) must complete additional forms and requirements for this, and are subject to the ACA International FIS Athlete Service Fee.
- Changes to FIS, SAIP, or otherwise, must be requested through the club directly to Member Services using the templates linked below, at least 2 weeks in advance of the required date.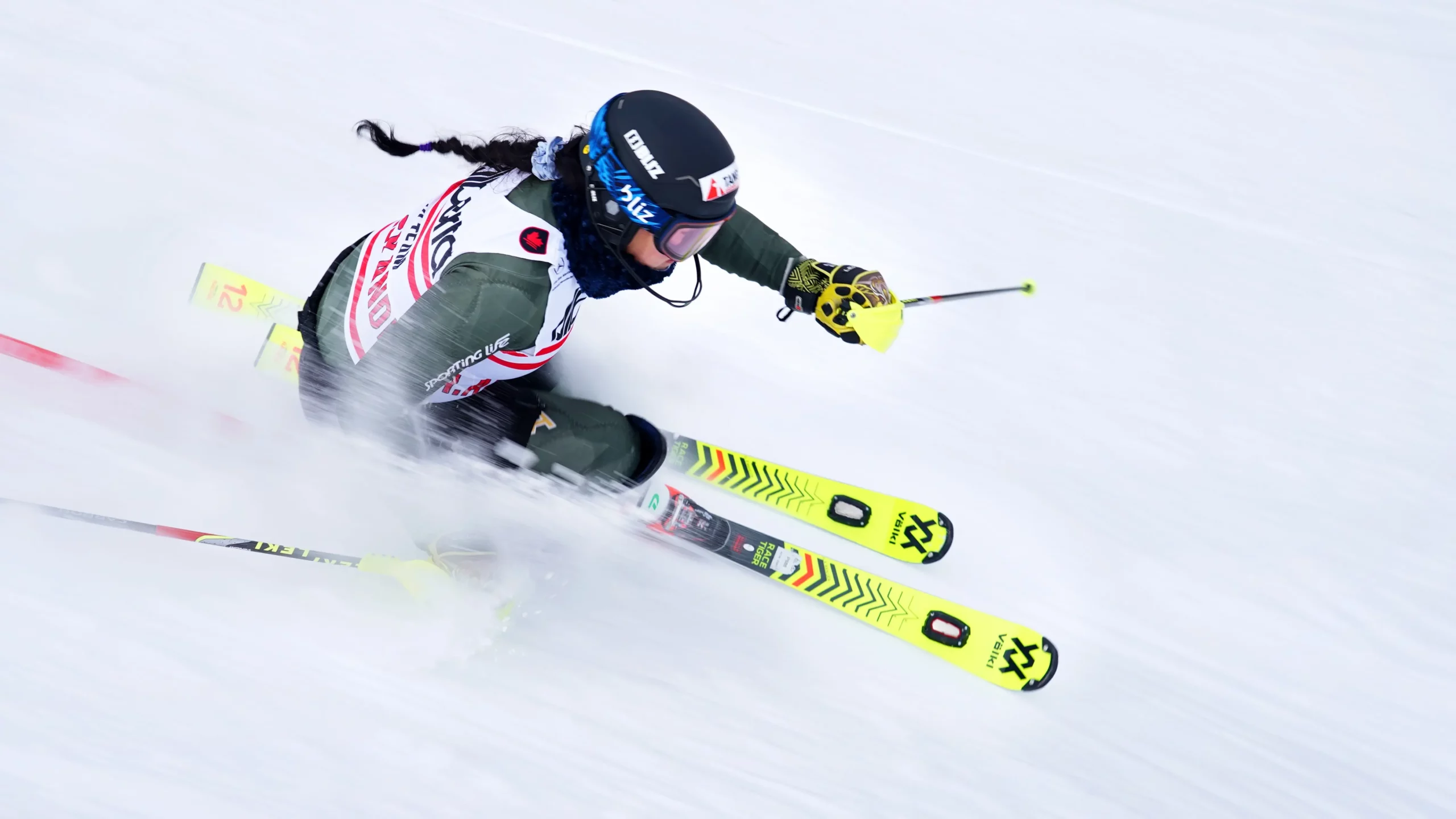 Canada West Pass application
Canada West Pass Applications must come through member clubs only. Please have program directors send their list of applicants no later than August 11th, 2023. Digital waivers MUST be completed by every person listed in order to be eligible for a pass. The link to the waiver has been sent to all member clubs. AASA will invoice clubs for the total number of passes issued.
Register with your home club
All Athletes and General Members must register with their home club. You cannot purchase a FIS card or membership directly from Alberta Alpine. (*this includes FIS athletes racing NCAA and former club athletes named to the Alberta Ski Team).
Summer & Fall Ski Camps ( OUTSIDE of Canada only)
- Clubs MUST submit the Out-of-Country Training Sanction waiver to train outside of the country. This includes all camps & trips outside of Canada. All information for all participants must be included on the form, including SAIP details.
- If athletes are attending a camp that is NOT being facilitated by an Alberta Alpine Member Ski Club, no form is necessary.
- The Out of Country Training Sanction waiver must be submitted a minimum of 2 weeks in advance of the departure date and must be approved by ACA.
- SAIP is MANDATORY for all non-FIS athletes training and competing outside of North America.
This Year's

Registration Package

Important information for registration includes the following:
AASA 2023-2024 Membership Fees (updated June, 2023)
AASA 2023-2024 Refund Policy
ACA-AASA Registration Form and Waiver
AASA Concussion Acknowledgement Form (all Alberta Alpine athletes)
FIS Athlete Declaration Form (ALL FIS athletes)
FIS Medical Evaluation Form (ALL FIS athletes)
Out of Country Training Sanction Request Form (for ALL out of country training, FIS & non-FIS)
SAIP Exclusion Form (Please reach out to Member Services for questions regarding this form and when it applies)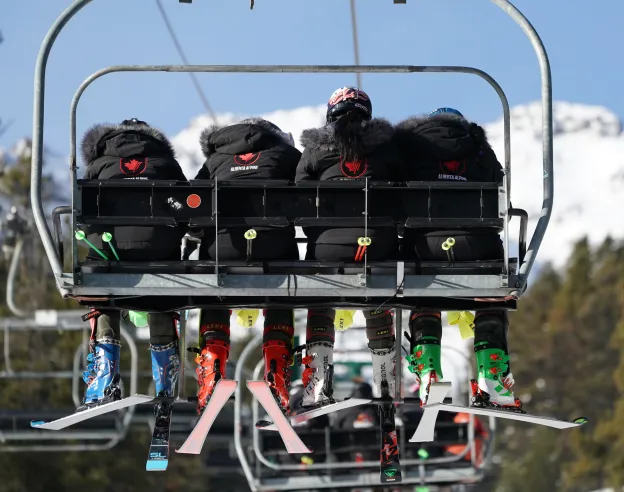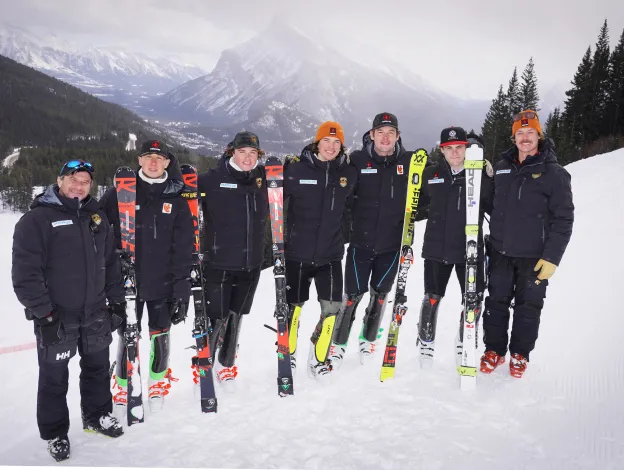 SAIP Quick Sheet – NOT YET AVAILABLE (2022-23 version valid until June 30)
CGL Quick Sheet – NOT YET AVAILABLE
Club-use-only-FIS-registration Form
Club-use-only- Division Upgrade Request
Club-use-only-SAIP-registration Form
AASA Concussion Medical Evaluation Form
FIS Alpine Single Penalty Form
CSA Incident Report
ITP Sports Membership Information
CGL Request for Certificate of Insurance (COI Request Form)
Other Key Information
FIS

International

FIS International – includes SAIP Class 2 that enables you to train/race outside of Canada and covers you for 30 consecutive days out of the country (*days reset upon return to Home Province)
The Commercial

General Liability (CGL)

The Commercial General Liability (CGL) policy runs from July 1-June 30 of each year. If you have athletes participating in any training throughout the summer, please ensure they are registered for next season to ensure they are covered.
SAIP

Purchasing

SAIP is available for purchase to all other athletes (U12 and up) and AASA member coaches. There are different classes available for purchase depending on your travel plans. To purchase SAIP, please have your club program director send a list of names using the SAIP template. AASA will invoice clubs directly for coverage.
FIS

Domestic

FIS Domestic (National) – includes SAIP Class 3 that enables you to train/race INSIDE Canada only. Travel outside Canada is prohibited.
Sport Accident

Insurance (SAIP)

Sport Accident Insurance (SAIP) is mandatory and already included in all FIS licensed athletes. There are options depending on your schedule.
Get Intouch

With Us!

In order to stay up to date with more AASA communication as it relates to membership, equipment & other relevant alpine ski racing information, we are asking our clubs to send updated contact lists. Please fill out the attached contact template and return it to us at your earliest convenience.
Do You Need More Information Regarding Registration?
We look forward to another great season ahead. In the meantime, should you have any questions or concerns regarding registration, please contact our Member Services.
Contact Us
attached files