ASXT Athlete Journal: Austin Boehm
Greetings folks! I want to start off by saying thank you everyone for all the ongoing support though these crazy times.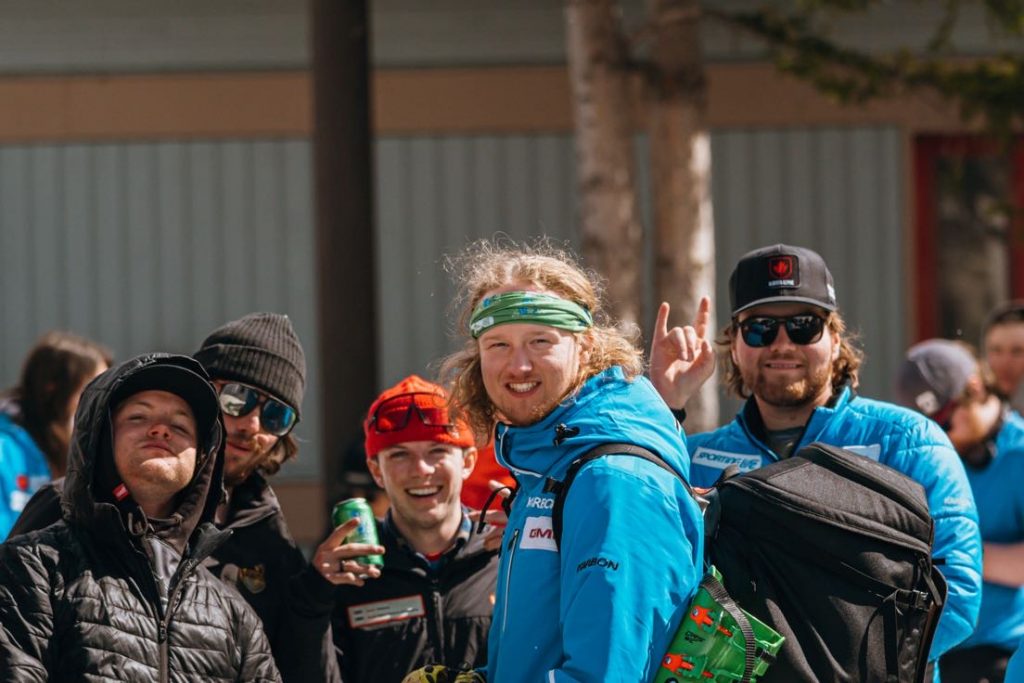 My name is Austin Boehm, and this is my second year with the Alberta Ski Cross Crew. This past year has been quite different for me compared to the rest of my team. After suffering a major knee injury in November 2020, I've been on a vigorous rehab plan into order to get back to competition with my team. I'm very happy to announce that everything is feeling amazing due to everyone at CSI and Alberta Alpine. With so many hours dedicated to the gym and at physio, it is all paying off. As soon as I got my skis back on snow in January, the hardest part was trying to hold myself back as everything was feeling superb.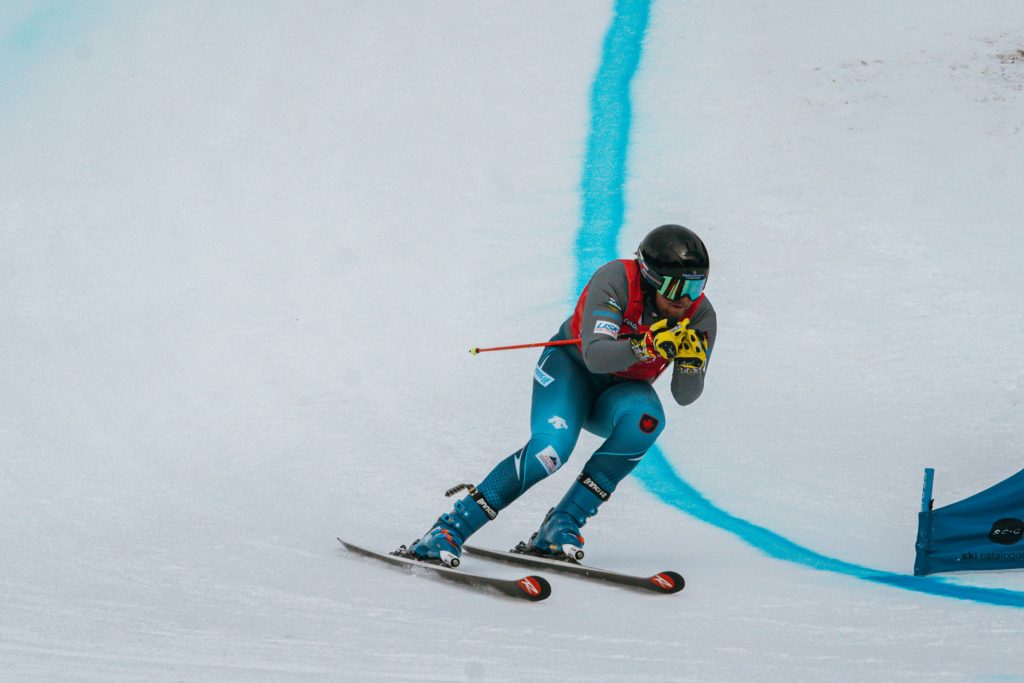 When my team left for Europe there where a lot of emotions, I felt alone, and I missed my support system. I managed to work through these feelings and was blessed with the opportunity to train with Rocky Mountain Adaptive. They are an amazing group of truly motivational and driven skiers that gave me a new perspective. I learnt a lot about resilience from this crew and am extremely grateful for the environment and training I received.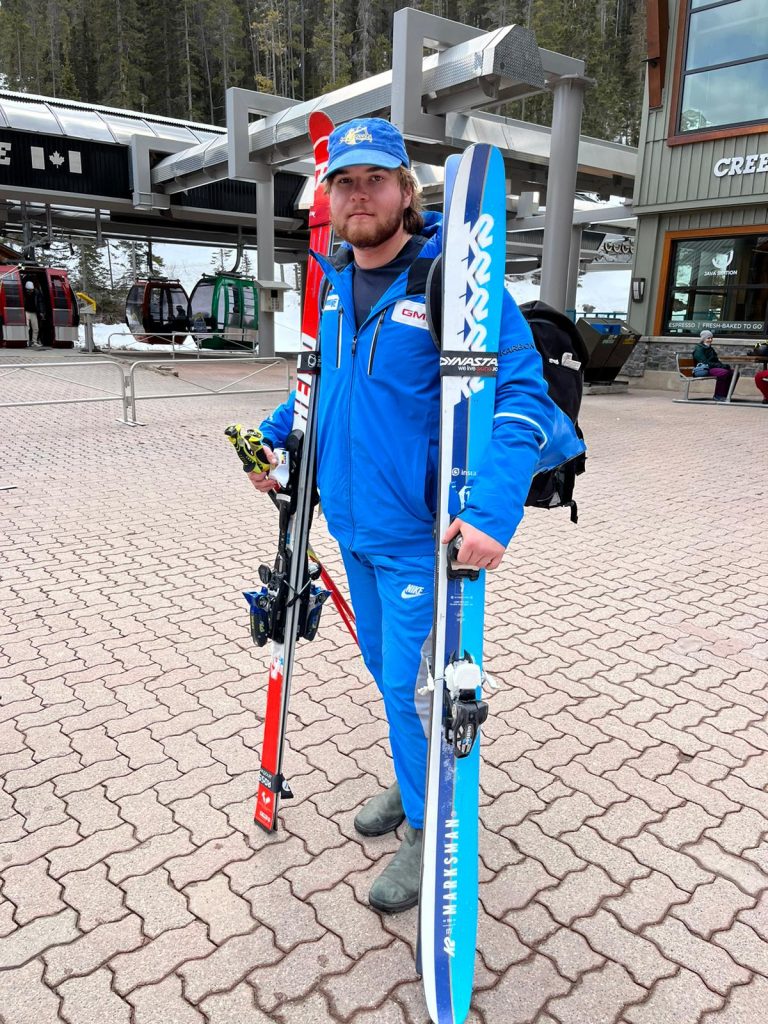 As soon as the team touched down in Canada, Nationals were on everyone's minds, especially mine. I had been training all season waiting on my chance to get back on a track, this was it. I had a blast forerunning at this race and was so pumped to all the smiling faces that I had been missing. It was the perfect track to get my feet back under me. There were challenging features, but it was low consequence, allowing me to start pushing my knee back to pre-injury levels. Being back around my community and in the race environment reminded me what I'm doing this for, spreading the stoke of ski racing.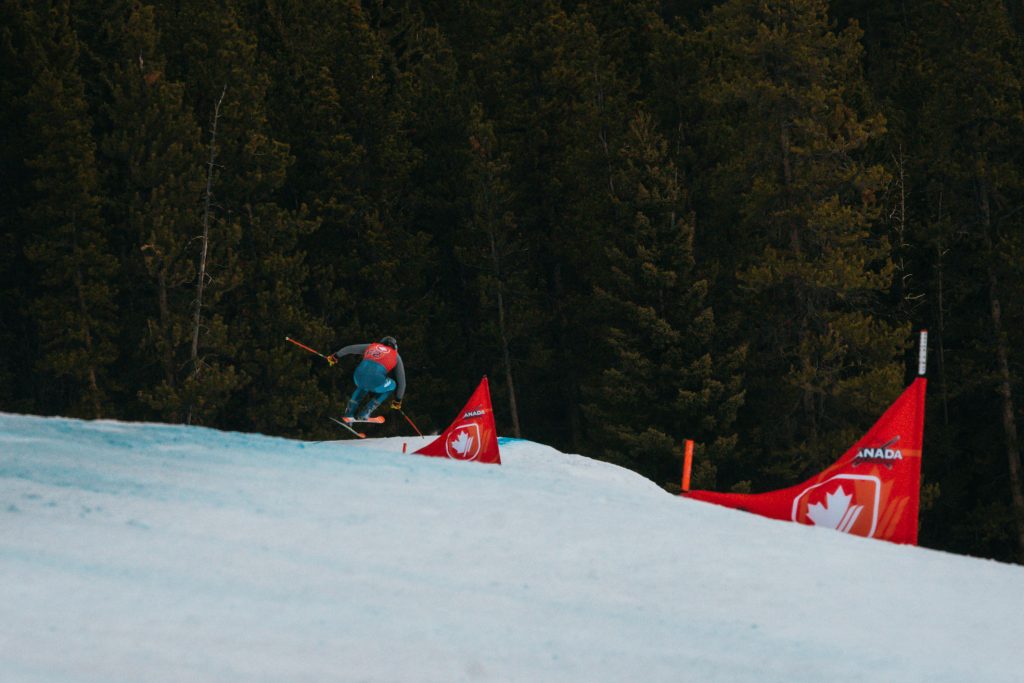 I'm so happy to let everyone know my body is feeling great and so is my mind. Let's keep this energy though the rest of spring and hit the weights hard this summer! I look forward to tree planting, working out, and mountain biking.
Another special thanks to all our amazing sponsors, Alberta Alpine, S&C coach Nate, coach Kya, physio Izzy, Mom and Dad as well as everyone who has supported me on this crazy journey! I can't wait to see what's next!
Austin Boehm
Alberta Ski Cross