ASXT Athlete Journal: Andrew Wilson
Hi everyone,
My name is Andrew Wilson and I am an athlete on the Alberta Ski Cross Team.  As many of you know I am coming back from a knee injury sustained in training last season. It has been a tough season and I have been working as hard as possible in order to come back to skiing and competing on the ski cross team. 
My return to snow began in January after months of training in the gym. However due to covid restrictions and the team racing in Europe, I did a lot of my recovery near Nelson BC. There I was able to get in 6 days a week of skiing on perfect terrain and snow for my recovery.
During my time there I trained a fair bit with the Whitewater Ski Team as my coach from the sunshine ski team was there coaching the U16 program. They are a truly inspirational bunch of kids and are some of the most passionate and dedicated people that I have ever met. Reminding me always of why I love to ski.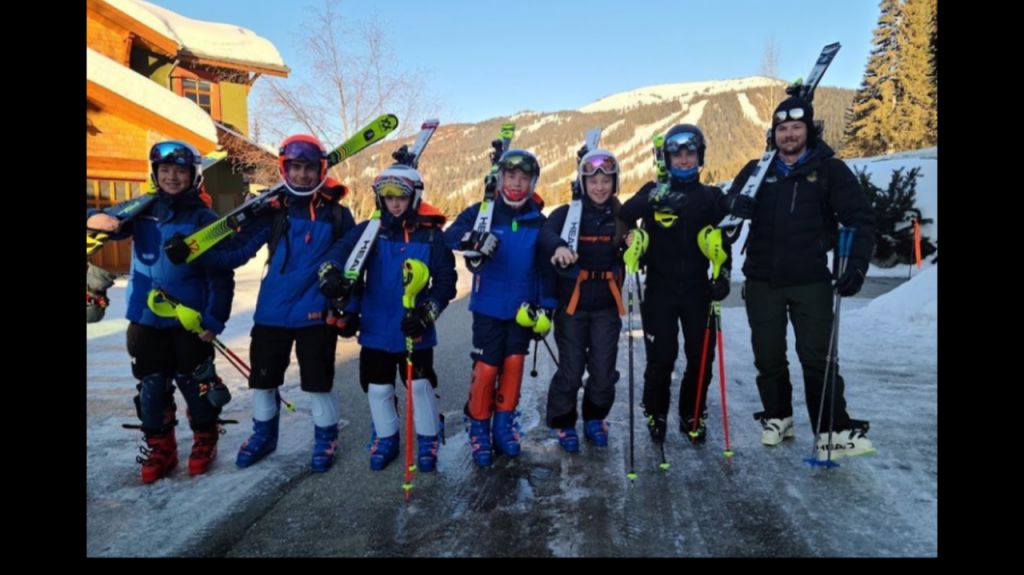 After the team's return from Europe a couple of weeks ago, I was finally able to rejoin the team and get back on a ski cross track before the season ended. Although I was not ready to race, I was able to forerun for the Canadian national championship races at Nakiska AB with the rest of the team either racing or forerunning as well. Thank you to all of the event organizers and coaches for putting on a great event.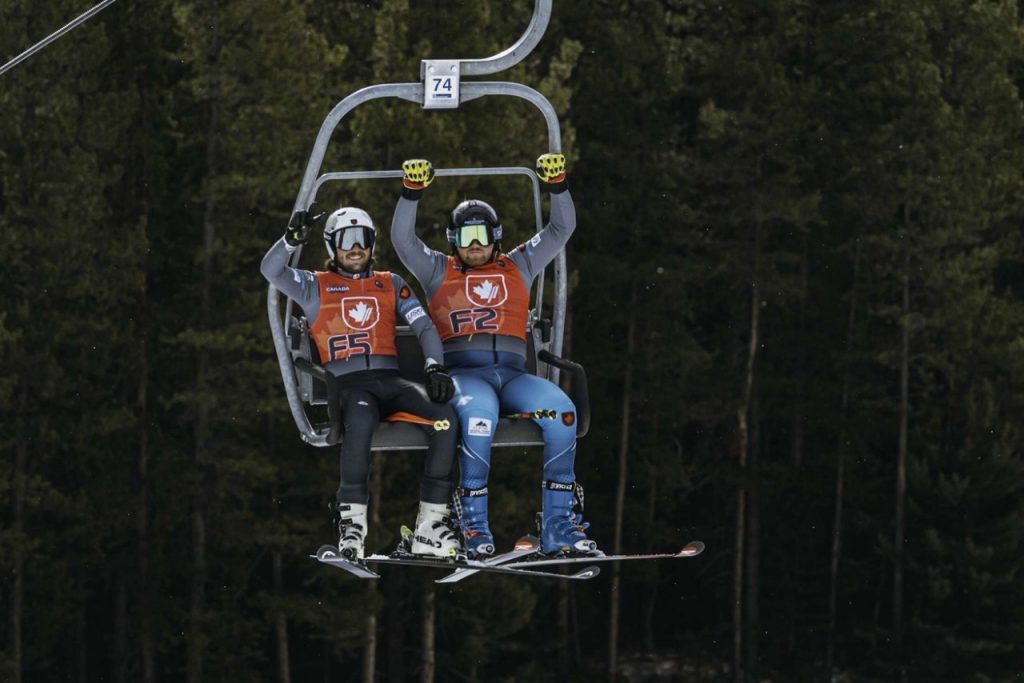 Saturday the team, along with many members of the AST went to the Bozo Cup dual event at Norquay. It was the first event that I competed in all season and was an amazing day to pay tribute to a skiing legend of the bow valley. There was lots of intense, close racing, resulting in a ton of fun and some pretty big bruises.
Thanks again to all of the coaches, sponsors, parents and my fellow athletes for making this season possible and for giving me the opportunity to recover to my full potential. The work is not finished yet.
Have a great end to your season. Andrew Wilson ABSXT.