AST Athlete Journal: Polly Lang
Hello Everyone!
So much has happened since I checked in my last athlete journal. I got some new personal best scores, scored my first Noram points in slalom and got a few medals out east. At Kimberly, for Canadian Nationals, I, unfortunately, did not finish the giant slalom but I skied my way to a top 10 in slalom and another score. Following Nationals we drove the journey from Panorama to Whistler for Noram finals. This was my first time in Whistler and it was fun to get some training done on Blackcomb and some freeskiing before we started racing. Although my Noram season ended with 2 Dnfs my teammates had some of their best scores and scored critical noram points. I was bummed to leave Whistler without any finishes but at least I found the best cookies I have ever tried there!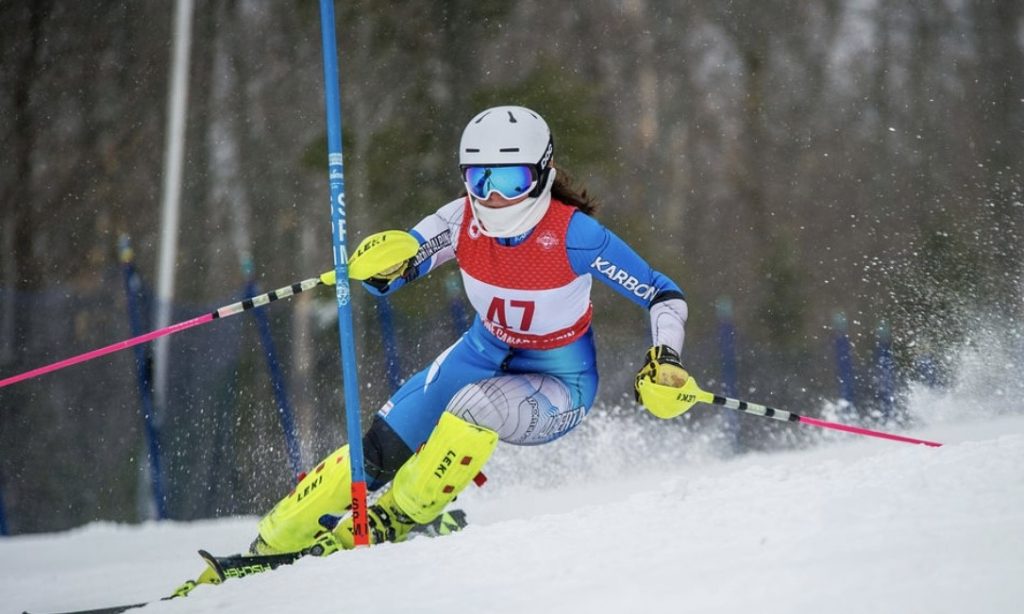 Following Whistler the team had a few days of much-needed rest and relaxation. We then headed back to Panorama to begin our spring series. The snow was some of the best I have raced on all season and held very well for all racers. I scored one of the days in GS. Despite not scoring the other 3 days of racing I definitely saw some promising skiing and some of the best skiing I have done all season. I was able to find the U19 podium for every race.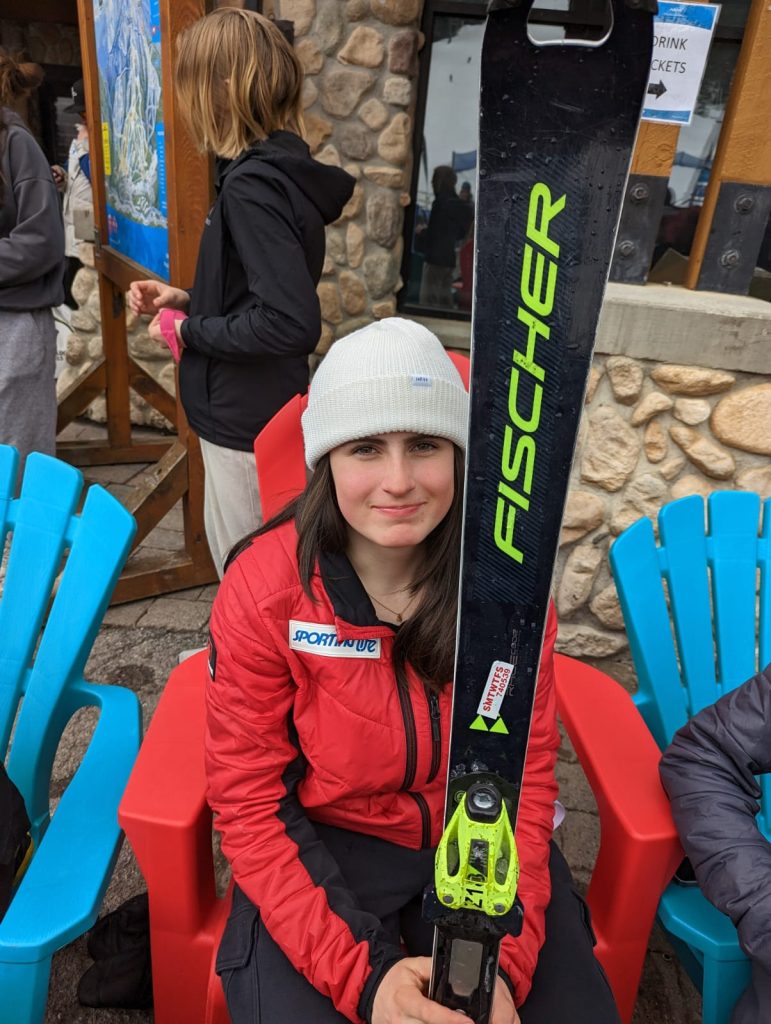 After spring series the entire team headed to Lake Louise for a ski day with the Lake Louise Ski Club. We started the morning with a group warmup and then headed down to the dual course where we were split into 8 mixed-age groups each with a different AST athlete. Then in the afternoon Makenna and I helped some future stars with some technical freeskiing and drill work. It was a super fun day and it was exciting to connect with the upcoming generation of skiers, I hope to see them someday on the Alberta Ski Team.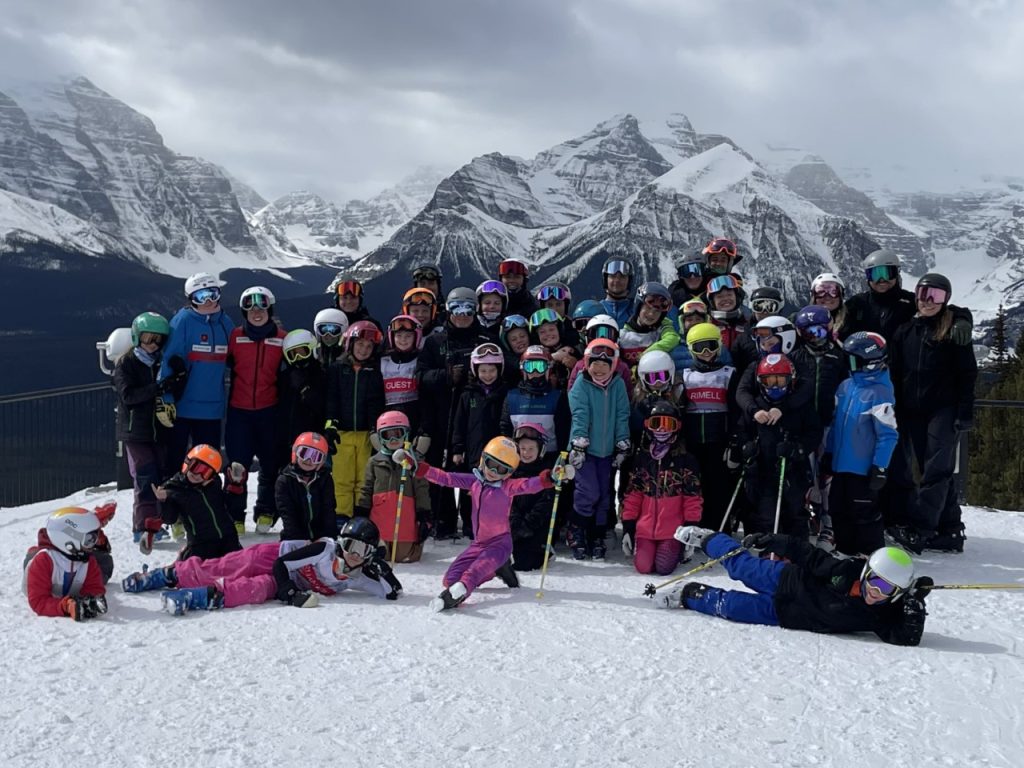 After a long block, we are all finally home with our families for some rest and easter festivities. The team will continue pushing to the end of the season for our last two races at Nakiska and Sun Peaks. As this is my last athlete journal I want to wish everyone well for the end of the season and extend a huge thanks to the team sponsors Sporting Life, Karbon, GMC Dealers of Alberta and Mission Wealth Advisors. And a big shoutout to Fischer, my teammates, my coaches and my parents for making this year possible and so enjoyable.
I hope everyone has had an awesome Easter with family and I wish everyone a great rest of their season!