AST Athlete Journal: Julia Buehrer
Hi Ski Family! My name is Julia Buehrer and it's my first season with The Alberta Team. I am from Edmonton and I'm stoked to be representing the north on the team this year! I grew up skiing for the Edmonton Ski Club and spent my first two years of FIS on Team Panorama.
I am really excited about our team this year as it is full of strong, determined, and hard working individuals. We are super lucky to have such an awesome dynamic filled with positive and supportive energy! Thanks to Karbon, the team is also looking pretty sharp in our new gear.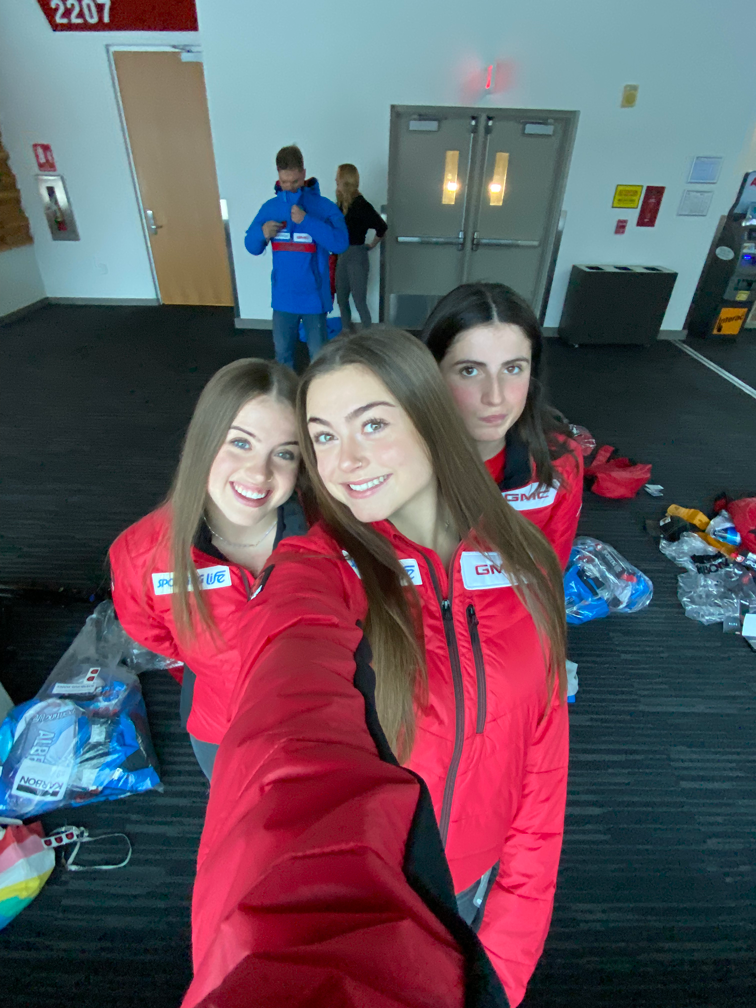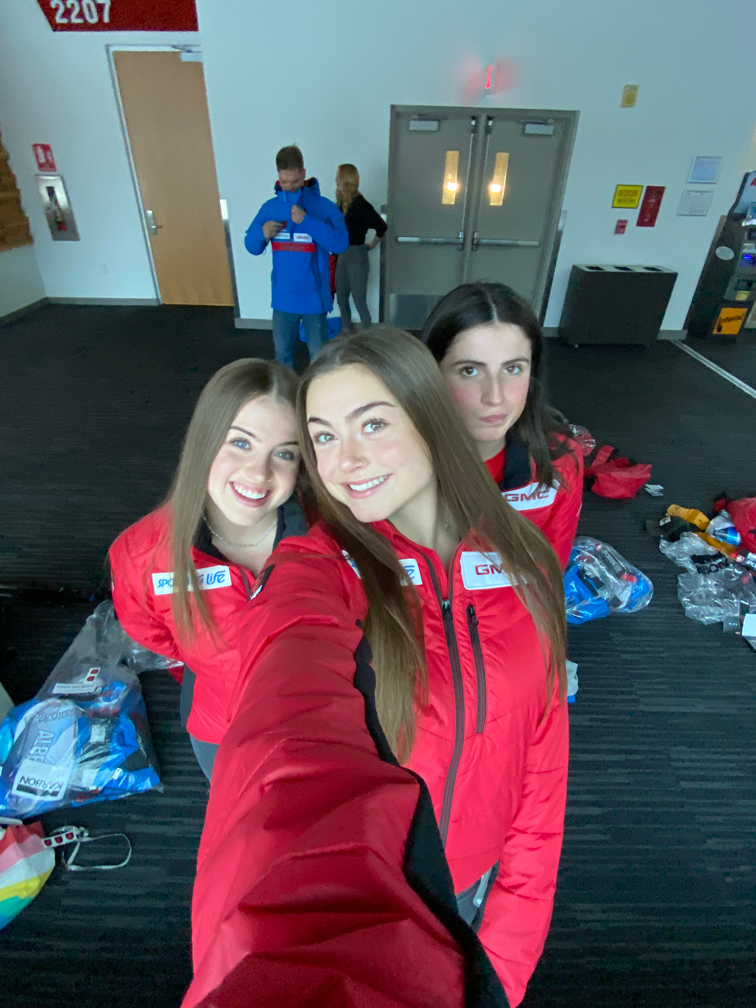 After a super productive pre-season, our women's team has just kicked off the race season with the first GMC cup of the season at Norquay! As we got back into the groove of racing, the team all walked away with a podium finish. We learned a lot there, dusted off the cobwebs and are ready to take on the season! We now have a quick training block with some time in the gym as we cheer on our men's team which is currently starting off their Nor-am season in Colorado.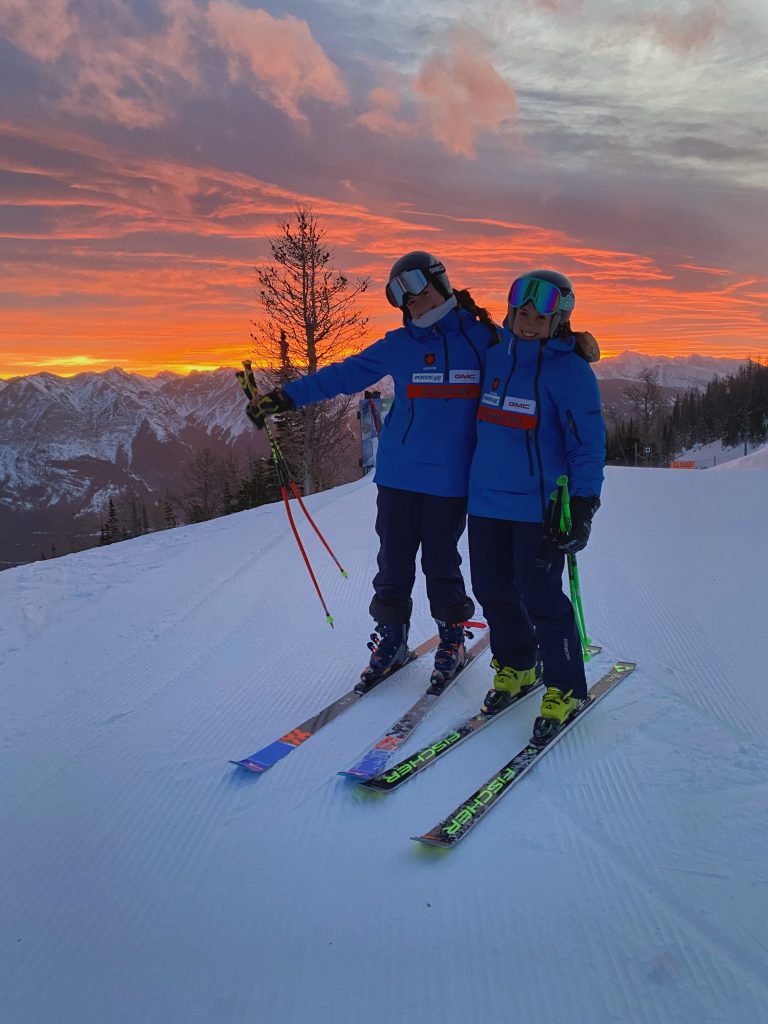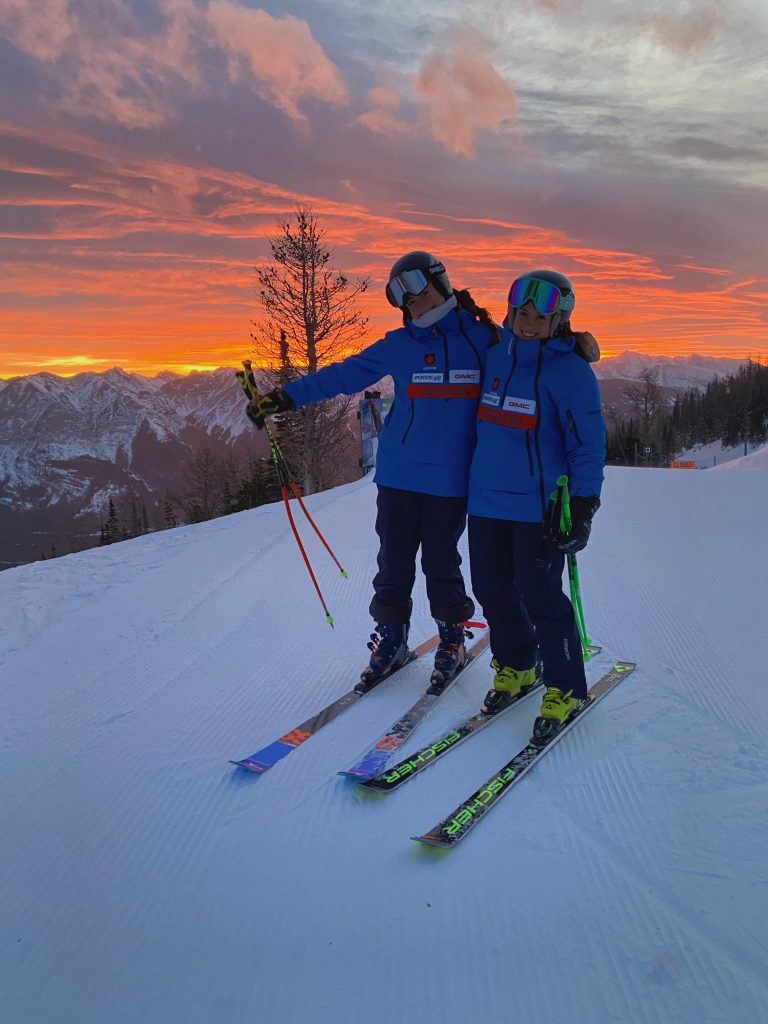 Lately, mother nature has been working hard to make those 5am wake ups worth it!
In a couple days the Women will head to Panorama where the guys will meet us for a few days of training before the Christmas series! I am looking forward to racing on my home hill and alongside our entire team! After the Panorama race, we will all head home for a quick Christmas break before the Alberta women take off to Stratton on December 29th for our first Nor-ams of the season!
I want to say a huge thank you to Scotia Wealth Management, as well as the other businesses and individuals, who have supported me this season. This truly would not have been possible without you. I also want to thank our team sponsors, Sporting Life, Karbon, GMC Dealers of Alberta, and Mission Wealth Advisors along with Fischer for the sweet set up this year! I am super grateful for everyone's support.
Happy Holidays and I hope to see everyone on the hill!