AST Athlete Journal: Jesse Kertesz-Knight
Hey guys. Jesse Kertesz-knight checking in. Hope you are enjoying a great ski season so far. I am writing you today from St.Anton Austria as I am just finishing up my first World Juniors of my career.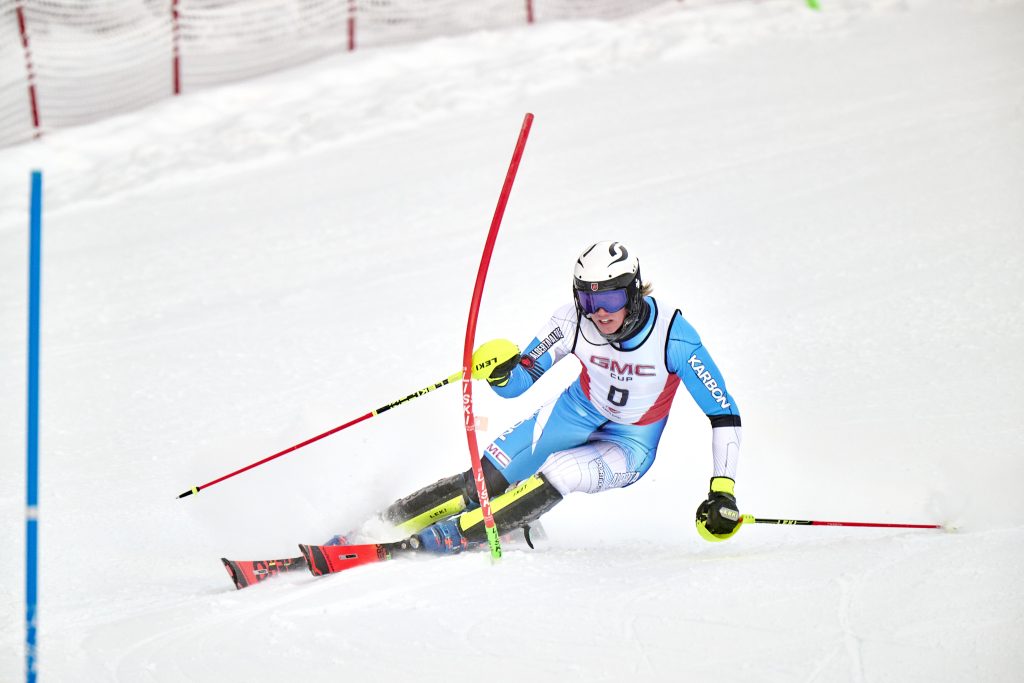 We began our trip in Italy with some training in Pozza and some racing in San Pelegrino, then off to Austria to begin our race prep. So far I have competed in Alpine Combined, Super G, GS and Slalom. The experience here has been amazing and I will take a lot home with me. We have been here for two weeks now and as for the skiing We have some work to do fixing some mistakes and small technical stuff but overall happy with the as where things are headed. After I return to Canada we are home for a few weeks to race at Nakiska and then we head off to Ontario to begin our eastern NOR-AM tour.
Prior to heading overseas we started out post-Christmas block out east at Burke mountain with some norams there. I had a top 20 slalom result and some solid Super G skiing. The boys and I enjoyed ourselves by cooking our meals outside for a night which was a nice way to finish off the trip.
So far this season has been awesome and I am really enjoying skiing with the boys and working hard to improve. Thanks again to all of you reading and to all of our coaches, sponsors and parents. Thank you to the AST Sponsors: Karbon, GMC Dealers of Alberta, Sporting Life, and Mission Wealth Advisors. Have a great day and see you next time.
Jesse