AST Athlete Journal: Caleb Brooks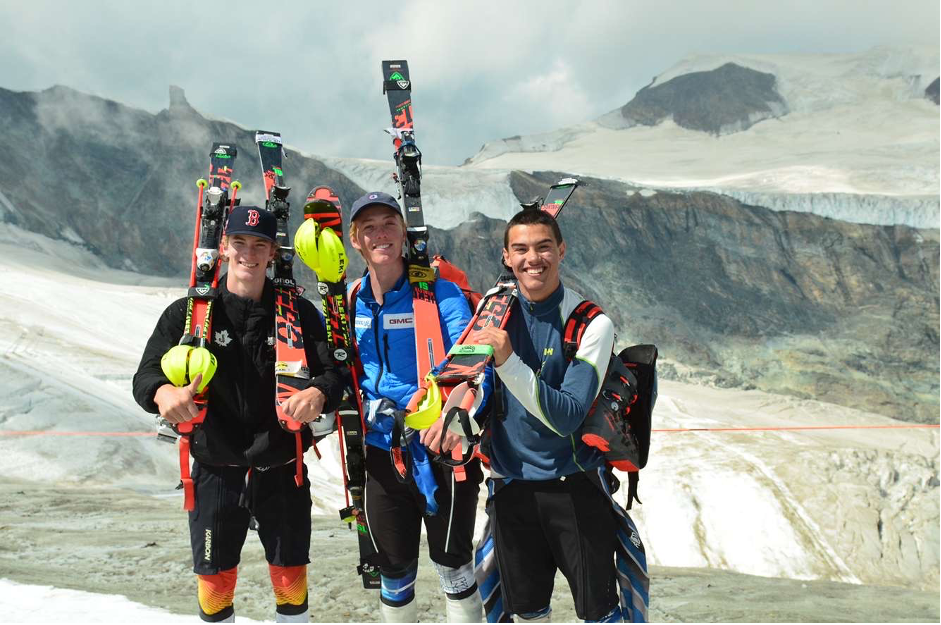 Hello Ski World, my name is Caleb Brooks. I'm a 17-year-old rookie on the Alberta Ski Team. This is my first entry in the athlete journal. I grew up racing with the Lake Louise Ski Club and it was amazing. This season's training has been excellent so far. We spent 3 weeks training in Switzerland in August and later on, we headed back to Europe where we spent 3 more weeks training in Austria and Belgium. Now that we're back home, the training has picked up a notch. The snow conditions are great! We've been training at Nakiska with members of numerous national teams, including the Canadian men's speed team and a Spanish speed skier.  Let me tell you, they are fast!! It was very motivating and inspiring. The Alberta men's team is getting ready to kick off the season in Copper Mountain, Colorado, where the first Noram of the season will be held. The first race will be the speed series at Copper followed by the tech series at Beaver Creek.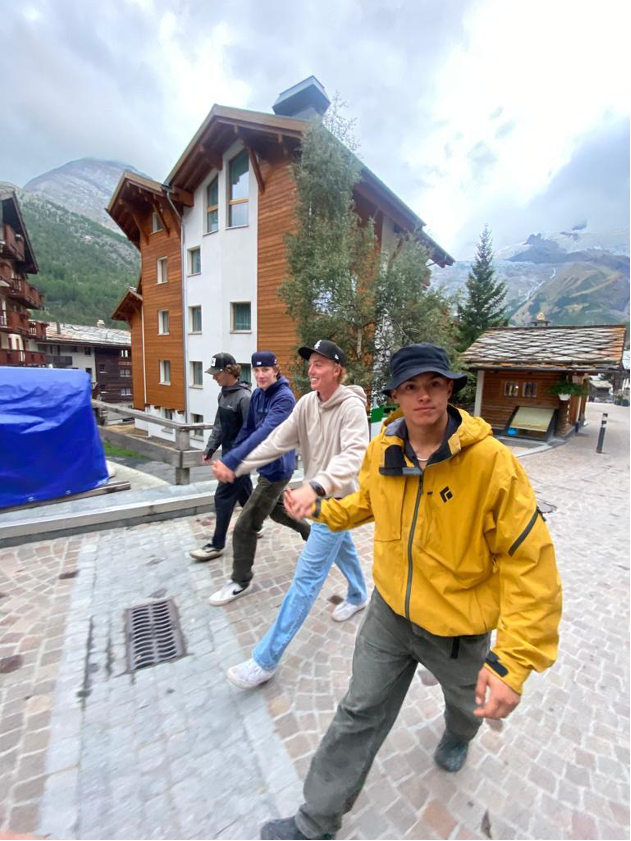 Thank you to all our amazing sponsors who help us reach our goals! Raymond James Mission Wealth Advisors, GMC Dealers of Alberta, Sporting Life, Karbon. Additionally, I would like to thank Rossignol for the gear this year.
Thank you for reading!!!