Snow Valley Racing Association
Snow Valley Racing has had an amazing winter.  Our athletes and coaches have been hard at work for the past six months representing the club at races and events across Alberta.  Our teams have been steadily growing in the past few seasons and it has been great to see the athletes putting all the hours of training to the test at our local races here in the province.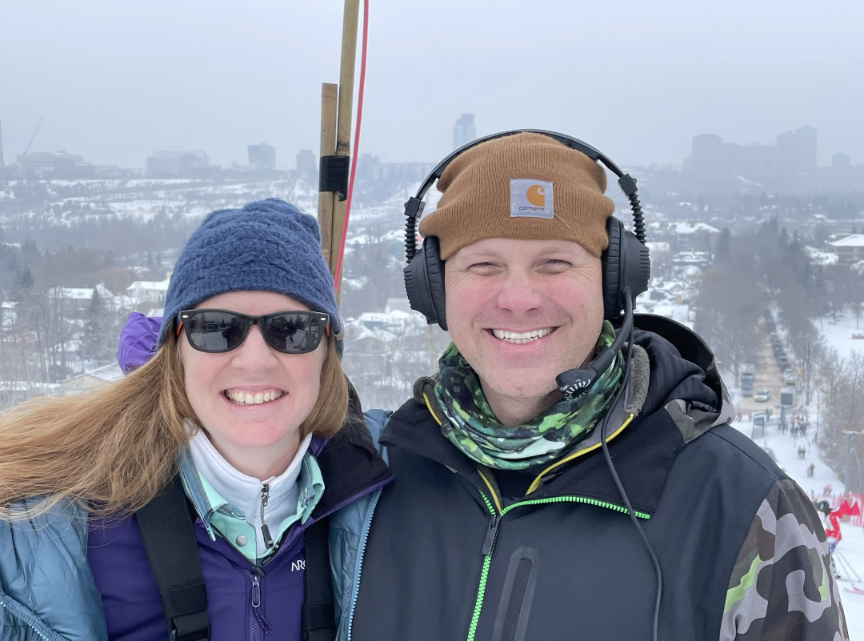 Like many other teams, Snow Valley Racing relies heavily on our parent group for support throughout the winter on many different levels.  Whether it is the seemingly never ending time in the vehicle driving to mountains, preparing meals on the road, or volunteering at races and on our Race Organizing Committees; our parent group has shown that they are willing to step up, help out and get the job done.  As the Program Director of the club, it is great to know that when the call goes out, it will be answered by one of our many gracious volunteers.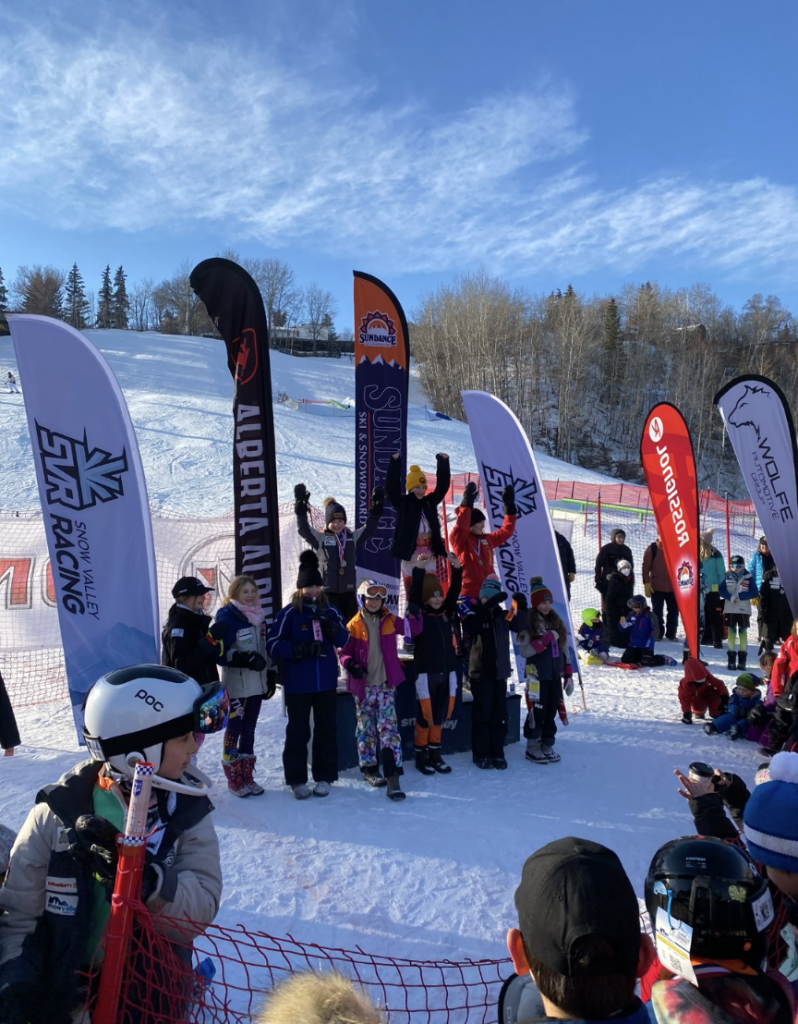 At the end of last season, our veteran Chief of Timing, Gary Nelson retired.  This was a big blow to SVR, as Gary was a wizard in the timing shack.  Going into this season, timing was a big question mark not only for SVR but within the entire North Zone ski community as we had seen another Chief of Timing retire a year earlier as well.  As of October 2022, in the North Zone we had only two crews experienced in the timing world and none that SVR could call our own.  
In the fall, Snow Valley had a crew of volunteers recognize that there was going to be a gap in Timing Volunteers this season and thought "we need to learn to how to work all this stuff".  This crew was a mix of SVR members; some who were past timing assistants and some folks that were new to the timing world. Over the course of November and prior to our first club "Nations Cup Nancy Greene Race" in December, this crew of volunteers was able to learn the system, make any necessary repairs, and dial in roles and responsibilities for everyone in the crew.  From then on, this crew timed five different Snow Valley Racing events, one U12 Provincial event and one North Zone Regional event.  These events may not have happened and certainly would have looked very different had these folks not volunteered to take this on.  Noel, Brad, Jeff, Tom, Brett, thank you all for everything you have done this season.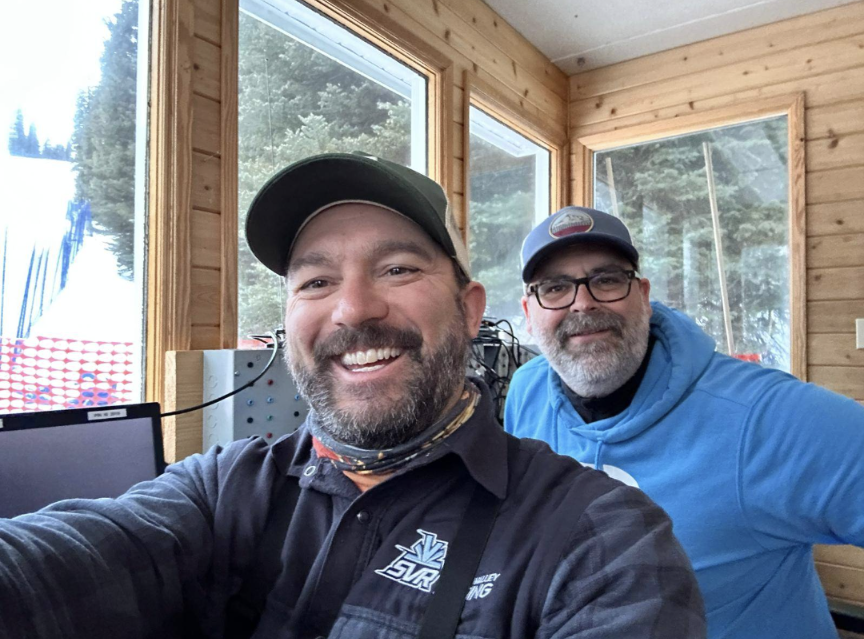 This story is one of many that could have been chosen to highlight the strong sense of volunteerism within Snow Valley Racing.  It is amazing to see our volunteers stepping up time and time again.  The spirit of volunteerism and pride within the club is second to none, and as the Program Director it is great to know that whenever the club needs support it will be there. Stories like this are not unique in the ski racing community.  Across Alberta every winter volunteers put in many hours to manage and host ski race events for our athletes. We are very lucky in the province to have such an amazing group of volunteers that support our community and our athletes. Ski racing in Alberta would not the be same without all of you.  Thank you to all of our volunteers.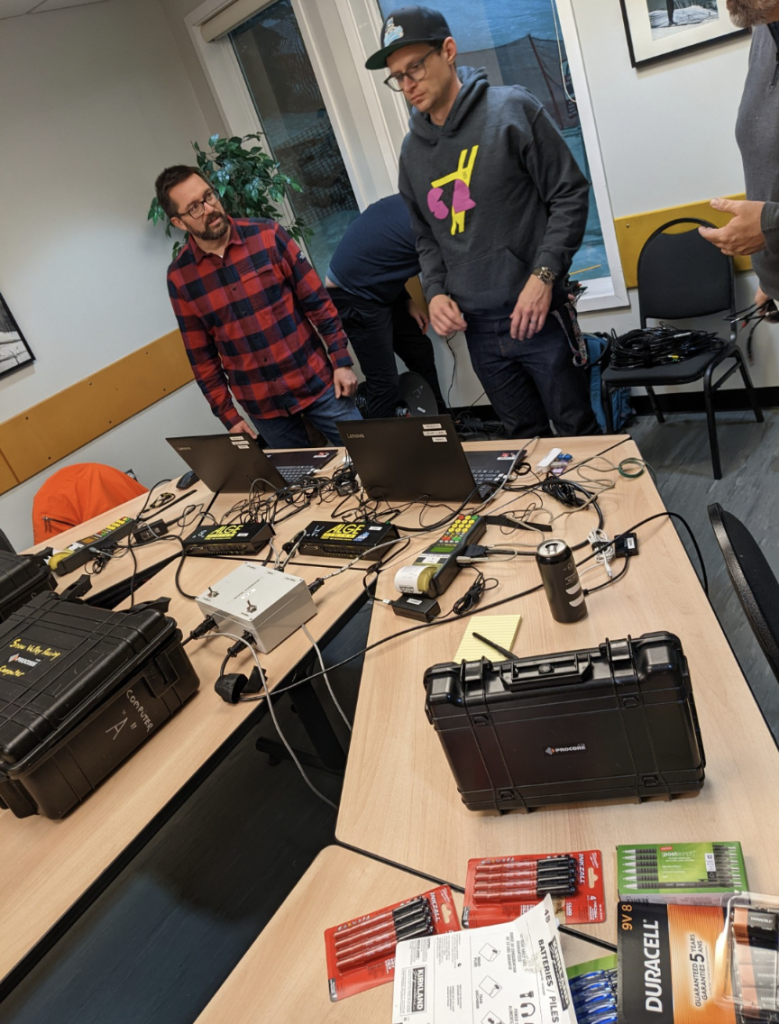 ???? credit
Diana McGee
Brad MacDonald
Jane Dauphinee 
Tom Shearer