KARBON P.I.T.A. Uniform Program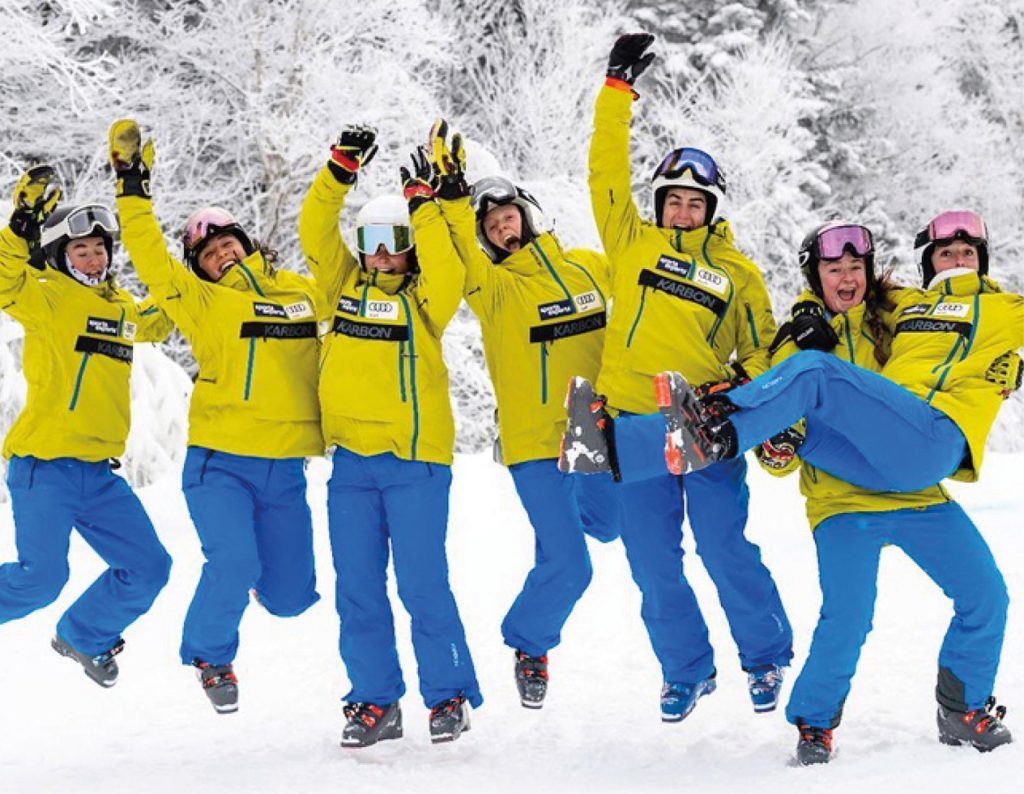 The KARBON P.I.T.A. uniform program makes it easy for you to create garments that best suit your needs. For over 25 years they've been delivering custom solutions for all of their partners around the globe.

Developed in collaboration with the world's best athletes, teams, and resorts, they've created the most technically advanced garments that have been tested and proven in the harshest environments.

Customizing your look shouldn't mean compromising quality. With P.I.T.A. you get proven performance with a unique style to support your team's identity.

View the P.I.T.A. catalogue now.