Gered Thompson Awarded 2023 Dee Read Memorial Scholarship
Canmore, Alberta – Alberta Alpine is pleased to announce that Alberta Ski Team athlete Gered Thompson (NATC) has been named recipient of the 2023 Dee Read Memorial Scholarship.
In his first year of competition with the Alberta Ski Team, Gered emerged as a top performer, with Nor-Am top-30 results in downhill, superG and slalom. He placed 3rd in Junior competition in the 2022 Canadian SuperG Championship at Kimberley.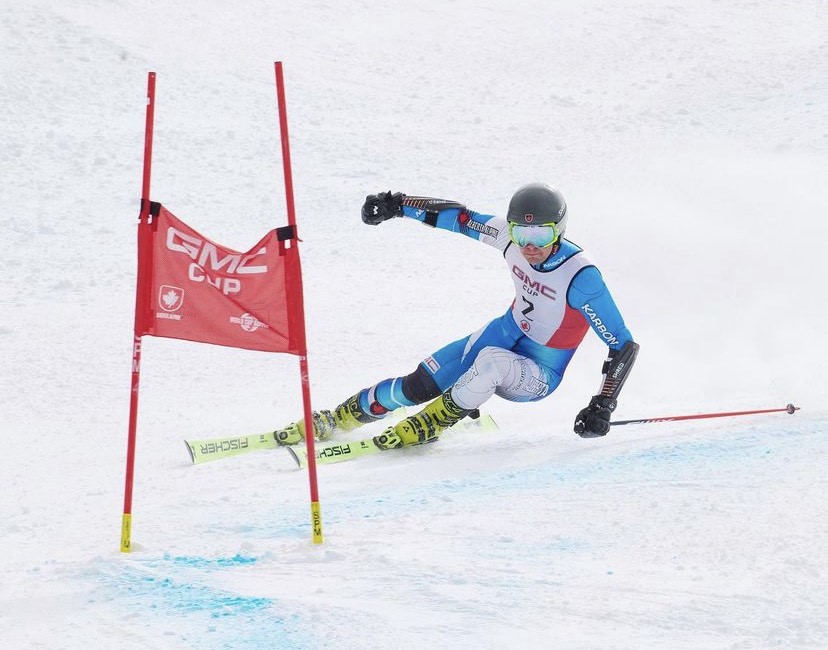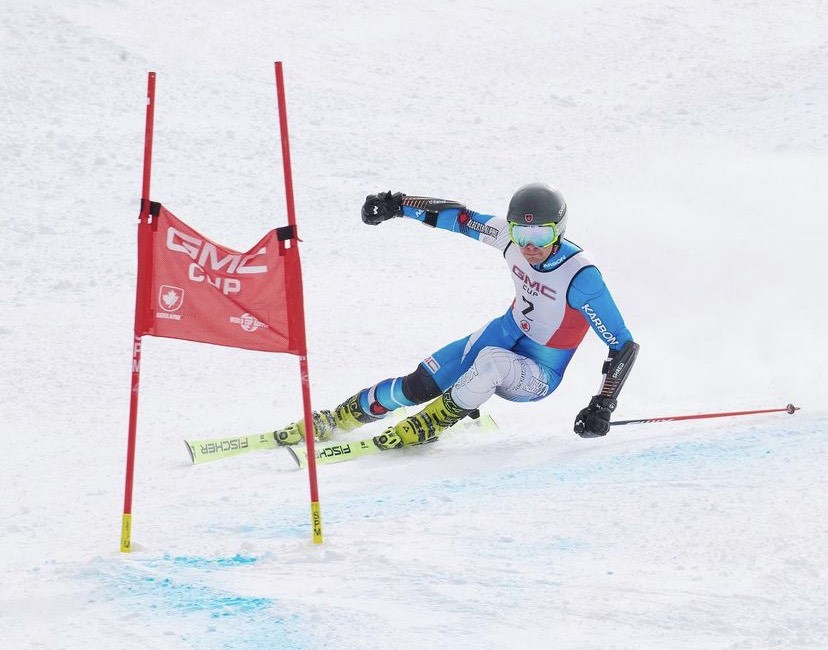 "Gered has been a pretty serious ski racer since he was three years old. We are always so proud of his drive for excellence" said his parents, Teresa and Perry Thompson. "He is a very focused, determined and kind person that is very deserving of this award and what it represents. It is support from our community and awards like this that will continue tp propel him towards his dreams of Olympic gold and World Cup racing. We are very thankful to the Dee Read Scholarship and to the Read family for their support."
"To be announced as a Dee Read Scholarship recipient is a huge honour and I am humbled to have been chosen for this award" said Gered. "I am sincerely thankful for the support and recognition. I enjoyed the few times I trained alongside Jeff and Erik Read this past spring at Nakiska. It gave me a good sense of what I need to strive for. My goal for this upcoming season is to qualify and be part of the team for the 2024 FIS Alpine Junior World Ski Championships in Haute Savoie, France this coming January."
"To succeed on the Alberta Ski Team requires focus, hard work and commitment," said Alberta Alpine President, Patrick Gillespie. "Gered is leading our young team and showing his peers and other athletes across Alberta what it takes to step up to the next level once you earn your spot with the Alberta Ski Team." Since 1988, promising young Alberta alpine ski racers have been named as recipients of the Dee Read Memorial Scholarship, awarded annually by the Read Family. This scholarship is awarded to a member of the Alberta Ski Team, to recognize excellence in alpine skiing and to support athletes who one day hope to represent Canada at the highest levels of competition.
About Dee Read
Athlete, coach, official, volunteer and parent, Dee Read set many precedents as a woman in sport: one of the first FIS Technical Delegates world-wide, the first Chair of Alberta Alpine and Board Member of Alpine Canada. Her dedication reached far beyond her family to influence athletes, parents, coaches and sport administrators right across Canada, who benefited from her knowledge, generosity and warm spirit in lending a firm but insightful hand as a sport leader in Canada and Alberta.