Alberta
Alpine
Inspiring Excellence
To lead, inspire and support world leading programs and athletes in alpine ski racing while developing and delivering opportunities for individual growth, enjoyment, and excellence in the sport of alpine ski racing.
Event Calendar
Support Alberta Alpine
Make a Donation
Make a donation by choosing Program Type "Alpine Ski" and Activity Type "Athlete Development"
Important Announcements
2023-24 Alberta Ski Team Announcement
It is with great excitment that we would like to introduce the Alberta Ski Team for the 2023/24 competitive season.

Learn More
2023 Scholarship Recipients
Every year Alberta Alpine looks forward to recognizing our athletes for their hard work and commitment to excellence.
Scholarship Winners
NEWSLETTER SIGN UP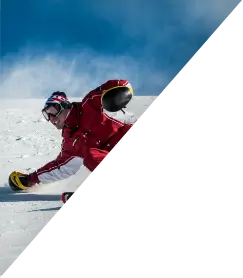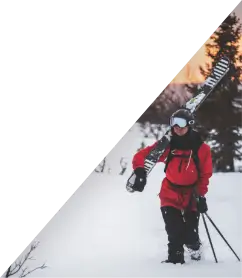 Upcoming events
I'M A Coach
Coaches play a pivotal role in the personal and athletic development of their athletes.
Coaches Click Here
I'm AN ATHLETE
Athletic development matches performance success with achieving individual excellence.
Athletes Click Here
I'm AN OFFICIAL
The role of Official is critical to the success of alpine ski racing activities.
Officials Click Here
Who We Are
Alberta Alpine Ski Association (AASA) has a proud history, tradition, and culture of inspiring excellence in our communities, and enhancing the lives of Albertans through the sport of alpine and ski cross racing.
Leadership

& Support

Supporting the athlete is the priority of AASA. We have identified areas we can influence, encourage, and support, and the desired outcome AASA programs will have on the personal growth and success of each member athlete.
Exceptional

& Sustainable Programs

We maintain a commitment to employing professional and accredited staff to lead our operations and programs.
wHAT wE dO
Our core focus, with our member clubs, is athlete centered development, which includes all aspects of the athlete and their personal, academic, and athletic success. We manage programs from introductory levels to masters including the athletes of the Alberta Ski and Ski Cross Teams.
Inspiring

Generations

AASA is here to serve its membership as it always has. Together with our membership including extraordinary athletes, families, and volunteers we are inspiring the next generation of Canadian Champions.
Athlete-centered

Focus

We promote athlete development by collaborating and supporting our member clubs in the creation of programs that are linked in a positive manner and are athlete-centered in focus.
Live Timing