AST Athlete Journal: Nathan Sylvestre
Hey Alberta Alpine crew!  I'm writing to you guys today sitting in our hotel room in Bromont Quebec.  We have been training here (in the rain)  for the last few days in preparation for the upcoming Burke Noram series in Vermont.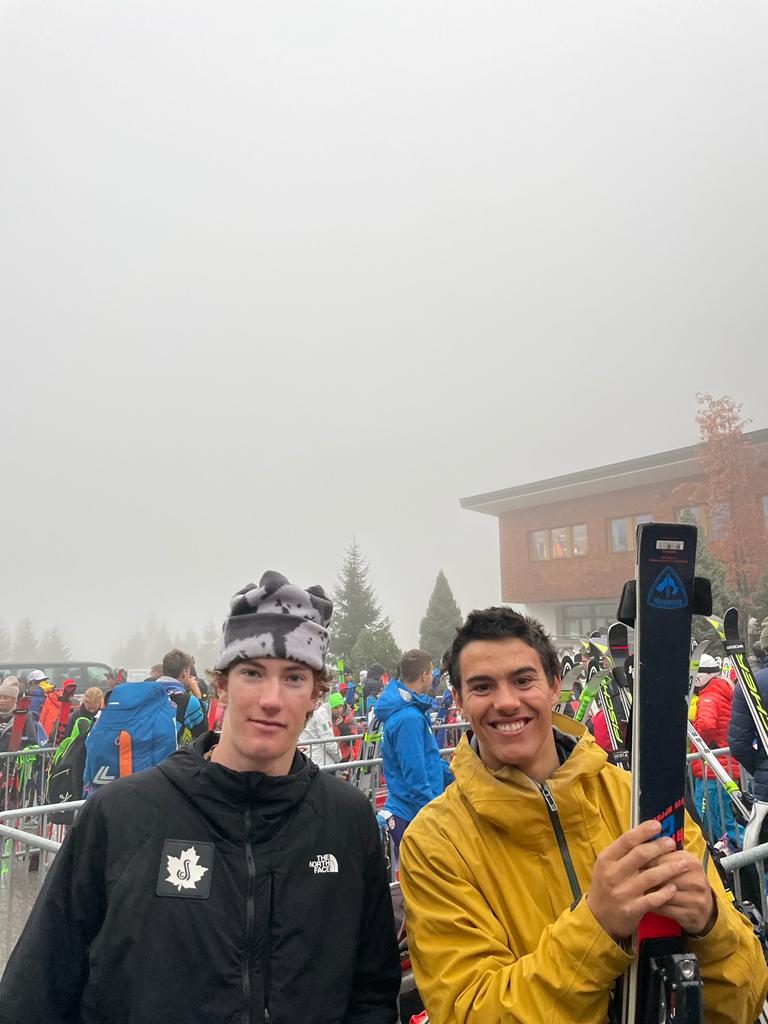 This has been an incredibly exciting season so far; we've travelled to 5 different countries and have had close to 100 days on snow already. This has been the most amount of skiing I've ever done in the first half of the season by a long shot, and not all of it has been easy . But through the ups and downs of constant hard work, challenging conditions and those days where nothing seems to be working, the crew this year has persevered and kept the vibes at an all time high. After the first nor ams in Colorado, all that hard work seemed to pay off. Jesse qualified for world juniors, the boys did some solid runs in the speed events, and me scoring my very first nor am point in the slalom. After a little break for the Christmas season, I'm super stoked to try and put some results down in some tough conditions in Burke.
I'd like to quickly just give a quick thank you to our sponsors, Sporting Life, Karbon, GMC Dealers of Alberta, and Mission Wealth Advisors. Also thanks to Rossignol for the sweet ski setup.
I'm super excited for what's to come and thanks for reading!