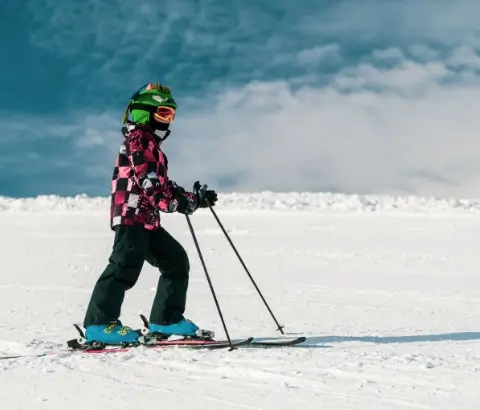 Hiring: Member Services Coordinator
UPDATE: DEADLINE EXTENDED TO JULY 31, 2022

Alberta Alpine is currently seeking a maternity leave replacement for one year starting on August 15, 2022, for the position of Member Services Coordinator.
As an integral member of the team that supports Alberta Alpine Ski, you are a loyal, dedicated, and organized team player. Your functions include day-to-day communications with volunteers and membership, administrative duties, managing website and social media, and performing other duties as required.
The ideal candidate for this position will be the champion of customer service and communication and is ideally suited to a positive and energetic individual. This individual will work closely with AASA member clubs and AASA staff to support alpine and ski cross racing in Alberta and reports to the President.
PLEASE SEND YOUR COVER LETTER AND RESUME TO JOBS@ALBERTAALPINE.CA BEFORE JULY 31, 2022.
Related Content
[lc_get_posts post_type="post" posts_per_page="5" orderby="date" order="desc" output_view="lc_get_posts_listing_view" output_number_of_columns="3" output_article_class="shadow" output_featured_image_class="card-img-top" ]